The 2012 Winter Farmer's Meeting covered some important topics that pertain to all farmers. Click the links below to learn more on the topics discusses.
Pasture Bare Spots – Strategies and Solutions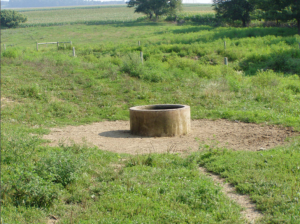 Manure Incorporation – In Reduced Tillage Systems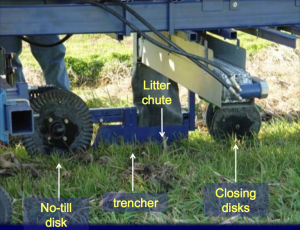 Riparian Buffers and CREP – The What, Why, and How, of Forest Buffers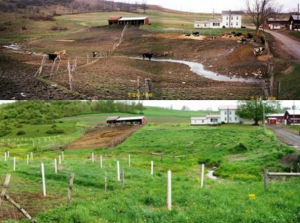 NRCS Nutrient Management Funding

New Vision for Nitrogen Management – "Real World N Management – It's Tough!"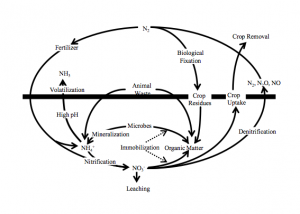 Performance Guarantees for Nitrogen Management – Take the BMP Challenge!